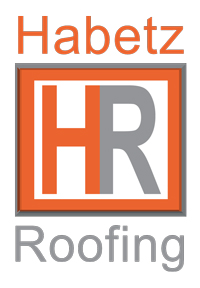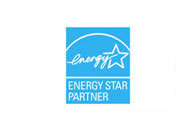 Call 337-783-1926 | Home

Habetz Roofing ... a trusted name for roofing solutions across the Gulf Coast since 1978.

Contact Habetz Roofing Today
Call 337-783-1926 or email info@habetzroofing.com to discuss the right roofing solution to fit your needs. Click here to learn more about job openings with Habetz Roofing.
Corporate Office:
219 Industrial Drive
Rayne, LA 70578
Fax: 337-334-5471
Company Leadership:
President and Co-owner Lawrence Habetz
Director and Co-owner Marie Habetz
Vice President and Co-owner Larry Habetz (Contact via email)
General Manager and Co-owner Sandy Habetz (Contact via email)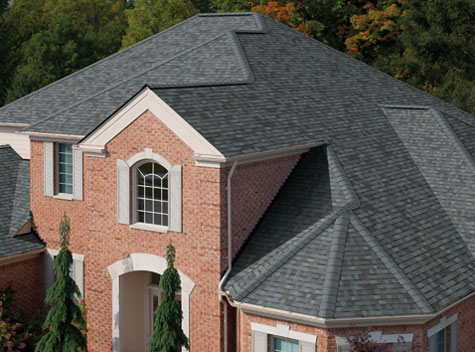 ---
NEWS FROM HABETZ ROOFING:

Duro-Last® Roofing, Inc. Honors Habetz Roof Service, Inc. with Admission to the Presidents Club. >> CLICK TO LEARN MORE


We now accept VISA, MasterCard, Discover and American Express.