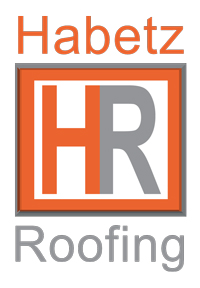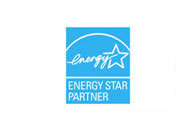 Call 337-783-1926 | Home

Apply to join the team at Habetz Roofing ...
Habetz Roofing is on the lookout for dependable,
hard working and skilled roofing workers.

Apply to Join the Habetz Roofing Team
Habetz Roofing is a rapidly growing company based in Rayne, Louisiana, and we are always looking for qualified employees to join our team. We are currently seeking dependable, trustworthy and skilled workers for the following positions:
• ROOFER/ROOFING TECHNICIAN (REPAIR, REPLACEMENT & MAINTENANCE):
Click to read the full job description for this position and to apply.
How to Apply:
For a confidential interview, please email your resume to hr@habetzroofing.com, with a response to the following questions:
1. What is your required start pay?
2. What are your expectations for your future?
3. Where did you hear about this career opportunity?


At Habetz Roofing, we require all crew members to act as representatives of the company, which means being trustworthy, professional and friendly on every job site, as well as getting the job done in a timely manner.
If you believe your skills fit our needs, email us for details on joining our roofing team.

---
NEWS FROM HABETZ ROOFING:

Duro-Last® Roofing, Inc. Honors Habetz Roof Service, Inc. with Admission to the Presidents Club. >> CLICK TO LEARN MORE


We now accept VISA, MasterCard, Discover and American Express.