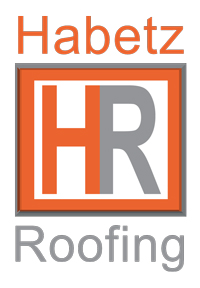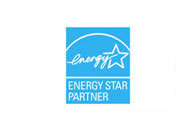 Call 337-783-1926 | Home

Habetz Roofing specializes in providing excellent services and energy-efficient roofing solutions.

Thousands of Trusted Roofing Solutions Installed
Habetz Roofing has installed thousands of commercial roofing solutions for medical building, casinos, schools, churches, shopping malls and residential dwellings since 1978.
We are certified contractors for roofing solutions that stand the test of time such as FiberTite. FiberTite, a tougher, lighter and more flexible roofing option, has been protecting buildings — and their owners' investments — for more than 35 years. Habetz Roofing also is certified in Mult-Hide and GAF roofing solutions to provide our customers with the right roofing solution to fit their needs and budget. Additionally, Habetz Roofing has been Duro-Last certified for many years and an elite contractor since 2013.
Habetz Roofing offers the best warranties any prefabricated roofing provider can offer, and its superior customer service and quality work is legendary. Servicing the Gulf Coast region, Habetz Roofing offers free roofing consultations to help you identify the right roofing solution for any commercial development.
Hiring a trustworthy roofing contractor is just as important as selecting a cost-effective roofing solution, that's why customer satisfaction has always been a core principle in how Habetz Roofing does business.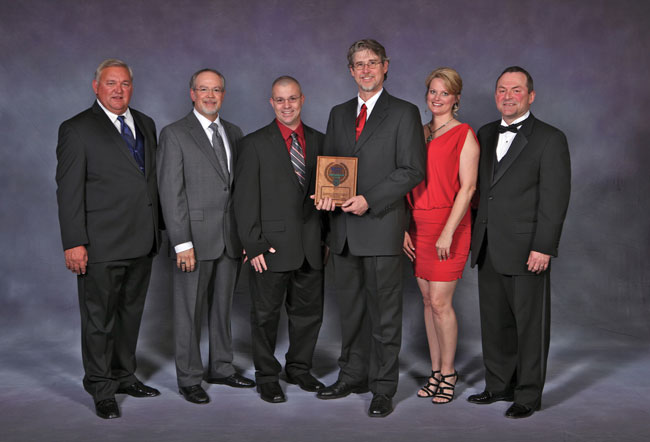 ---
NEWS FROM HABETZ ROOFING:

Duro-Last® Roofing, Inc. Honors Habetz Roof Service, Inc. with Admission to the Presidents Club. >> CLICK TO LEARN MORE

We now accept VISA, MasterCard, Discover and American Express.