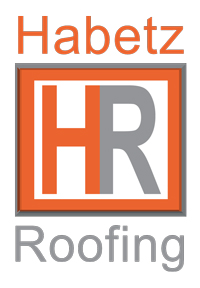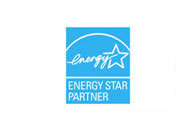 Call 337-783-1926 | Home

Habetz Roofing has been providing quality commercial and residential roofing solutions in Louisiana and the Gulf Coast region for more than three decades.



News About Habetz Roofing
Duro-Last® Roofing, Inc. Honors Habetz Roof Service, Inc.
with Admission to the Presidents Club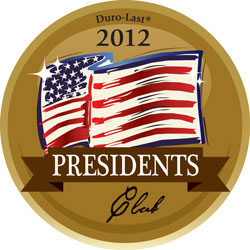 SAGINAW, MICHIGAN — In recognition of outstanding achievement in quality workmanship, customer satisfaction, and 2012 sales in excess of $250,000, Duro-Last Roofing, Inc. recently welcomed Habetz Roof Service, Inc. to the Presidents Club. Inductees were honored during Duro-Last's National Sales Seminar held in San Diego, California, January 27-29, 2013.
"On behalf of the Duro-Last board of directors, I would like to congratulate Habetz Roof Service, Inc. on their achievements in 2012," said Duro-Last Chairman of the Board Jack Burt. "The foundation of Duro-Last's success through the years has been built on our solid relationships with independent roofing companies. We are extremely privileged to have Habetz Roof Service, Inc. as an authorized contractor, and to have them represent Duro-Last in the marketplace."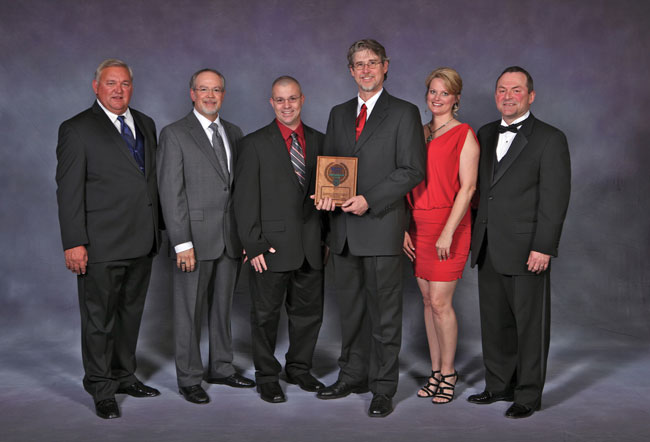 With corporate headquarters and a manufacturing facility in Saginaw, Michigan, and other locations in Grants Pass, Oregon; Jackson, Mississippi; and Sigourney, Iowa, Duro-Last Roofing, Inc. is the manufacturer of the "World's Best Roof"®. Since 1978, Duro-Last has produced custom-fabricated single-ply roofing systems that are ideal for any flat or low-sloped building. Energy-efficient and extremely durable, the Duro-Last roofing system is also leak-proof, virtually maintenance-free and resistant to chemicals, fire, punctures, and high winds. Duro-Last also offers specialized single-ply roof membranes, standing seam panels, other metal components for single-ply roof installations, and a complete line of roof insulation products. For more information, contact Robert Carnick at 800-248-0280 or visit www.duro-last.com.

We now accept VISA, MasterCard, Discover and American Express.