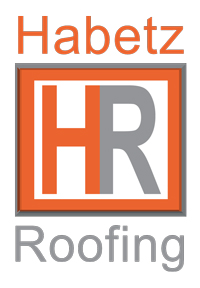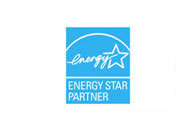 Call 337-783-1926 | Home

Habetz Roofing provides quality roofing services to its residential customers, too.

Quality Residential Roofing Solutions
Residential customers in South Louisiana expect worry-free roofing solutions that are energy efficient and will safeguard their home investment for years to come.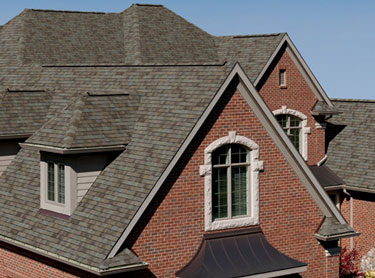 Habetz Roofing, based in the Rayne, Louisiana, area, can provide a wide variety of residential roofing options, and we specialize in highly customized and large-scale property projects.
Habetz Roofing provides a full range of roofing repair and replacement services including membrane, TPO, coatings, gutters and shingles.
Ideal for any flat, metal or low-sloped roof, prefabricated roofing solutions are energy efficient, which leads to cost savings, and can be installed safely and without the mess, making them a cost-effective roofing solution for homeowners in Acadiana.
Residential roofing solutions are also protected by the best warranties in the industry.
Habetz Roofing is a licensed and bonded service provider conveniently located in the Rayne/Crowley area.


Habetz Roofing Can Offer Many Attractive and Efficient Shingle Options




---
NEWS FROM HABETZ ROOFING:

Duro-Last® Roofing, Inc. Honor Habetz Roof Service, Inc. with Admission to the Presidents Club. >> CLICK TO LEARN MORE

We now accept VISA, MasterCard, Discover and American Express.