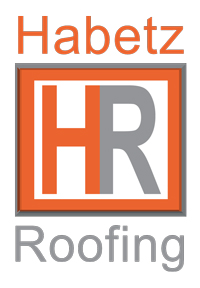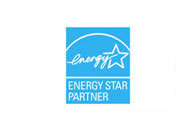 Call 337-783-1926 | Home

Habetz Roofing has been providing quality commercial and residential roofing solutions for more than three decades.


What They Say About Habetz Roofing
"Habetz Roofing will consider the condition of your roof and propose a cost-effective way to extend its life and/or a cost-effective way to replace it."

"Habetz Roofing employs this very philosophy, a second-generation business built on integrity and the value of a handshake."

"Habetz Roofing recommends the right materials for the job and provides prompt and reliable services."

"Habetz Roofing has been a family-owned and operating business since 1977. Owner Lawrence Habetz continues to set the standards of excellence with the primary focus being customer satisfaction and quality workmanship. With more than 34 years of experience, Habetz Roofing continues to strive for advancing the standard in the roofing industry."

---
NEWS FROM HABETZ ROOFING:

Duro-Last® Roofing, Inc. Honors Habetz Roof Service, Inc. with Admission to the Presidents Club. >> CLICK TO LEARN MORE

We now accept VISA, MasterCard, Discover and American Express.