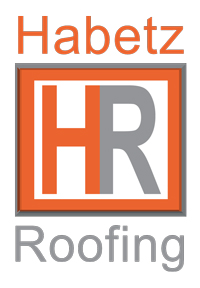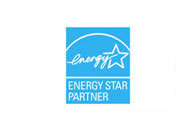 Call 337-783-1926 | Home

Habetz Roofing has been a preferred provider for prefabricated roofing solutions for more than three decades.
A Roofing Industry Leader Since 1978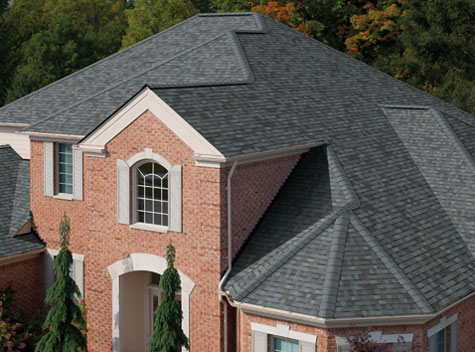 Habetz Roofing has been leading the roofing field for more than three decades. Specializing in prefabricated roofing systems for schools, shopping centers, churches, hotels and motels, office buildings, casinos and other commercial applications, Habetz Roofing provides complete and worry-free roofing solutions.
Residential roofing? We can provide a roofing solution for that, too.
Ideal for any flat, metal or low-sloped application, our prefabricated roofing solutions are energy efficient and can be installed safely and without the mess. Habetz Roofing provides a full range of roofing services including membrane, TPO, coatings, gutters and shingles.
Our roofing solutions are protected by the best warranties to safeguard your investment.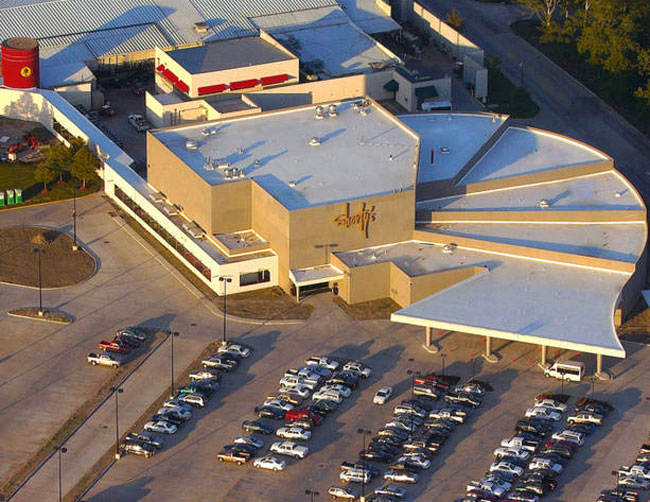 As an experienced, licensed and bonded service provider, Habetz Roofing has the capabilities and know-how to provide the roofing system that best fits your needs and budget.
Based in the Rayne/Crowley area in the heart of Acadia Parish, Habetz Roofing is positioned to provide roofing installation, repair and replacement services for homeowners and businesses in the Acadiana area and beyond.
---
NEWS FROM HABETZ ROOFING:

Duro-Last® Roofing, Inc. Honors Habetz Roof Service, Inc. with Admission to the Presidents Club. >> CLICK TO LEARN MORE

We now accept VISA, MasterCard, Discover and American Express.